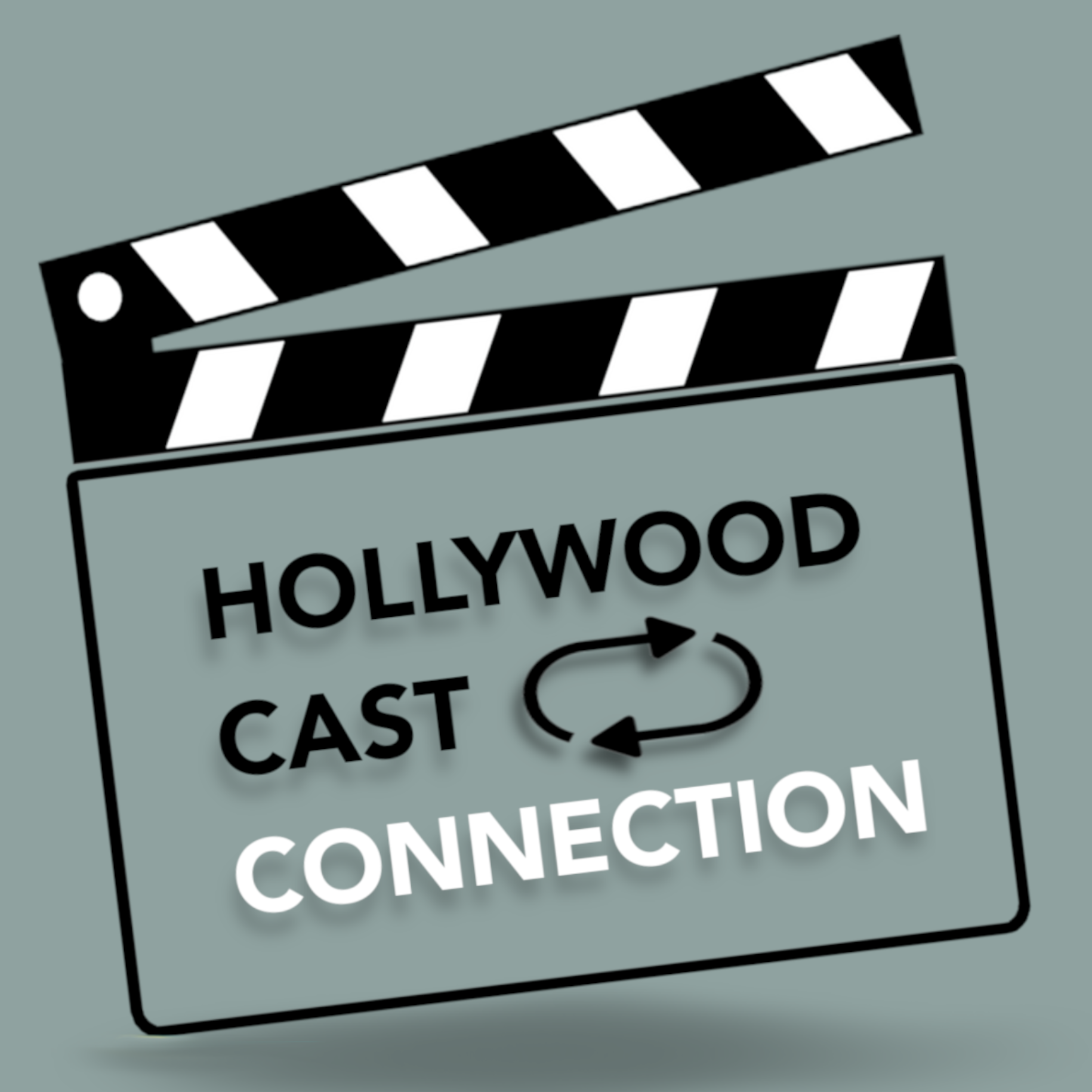 It is time for an epic rematch between podcasts in the ultimate trivia tournament! TV Trivia Pod, Trivia Time Podcast, Hollywood Cast Connection and Quiz Quiz Bang Bang will compete. This tournament will determine who will win a tiny, precious Lego ring and who will be a loser. We have a variety of questions from TV, Film, Music and General Knowledge in this epic takedown.
Are you able to answer questions like:
What weapon does Donatello use in Teenage Mutant Ninja Turtles?
The Last Supper took place during which religious observance?
Taylor Swift owns three cats named after 3 Fictional characters, list one of them.
Samus Aran is a bounty hunter in which NES game?
What is the only graphic novel to win the Pulitzer Prize?
With so many great podcasts all in one room, who will win this trivia competition???
If you like this episode, check out the first competition!